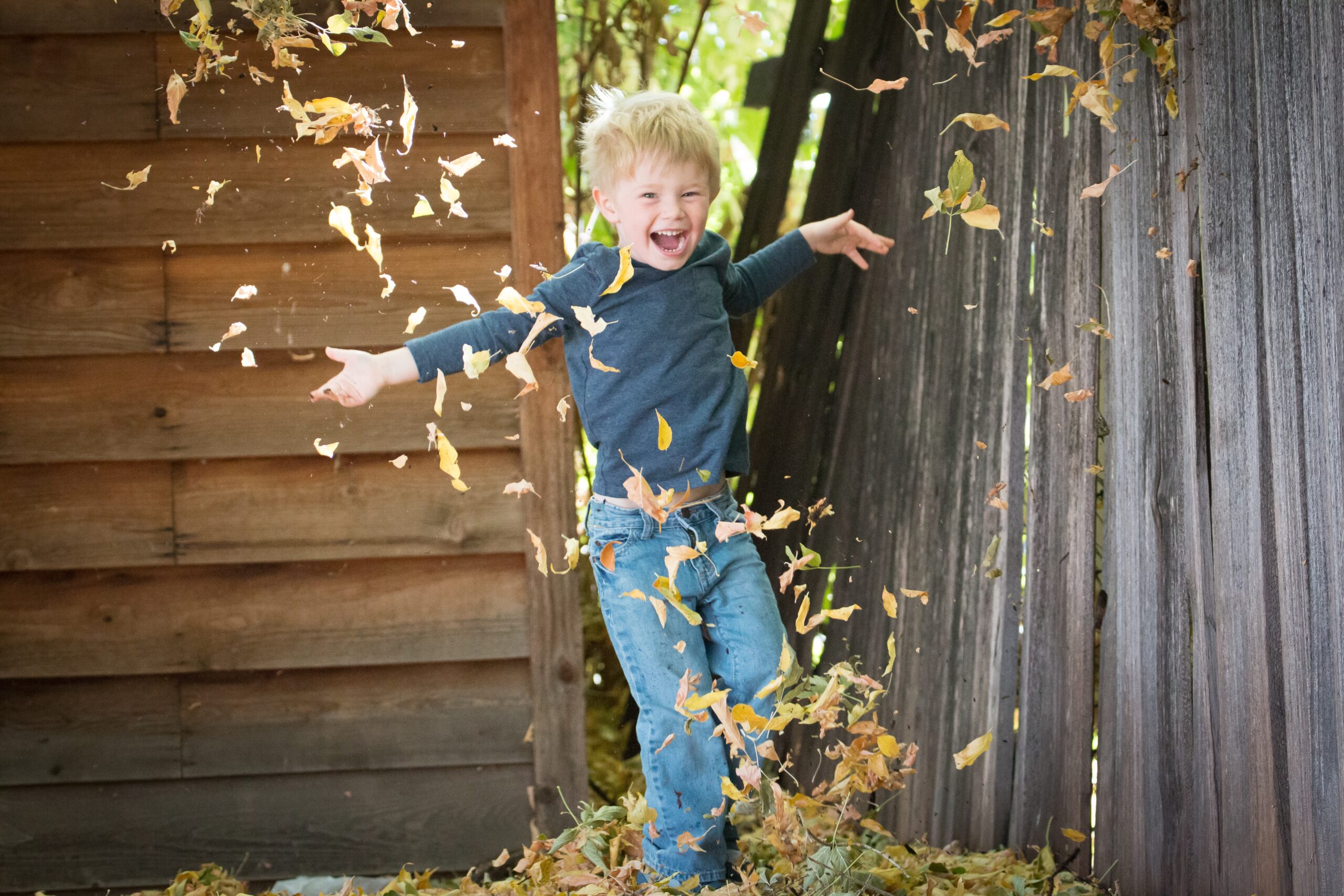 It seems all teachers are very busy right now, going to meetings and workshops, working on lesson plans and objectives, grading papers, and coaching.
Let's just slow down and chat about non-school things, and break bread together (in food or in fellowship) and take some down-time.
I'll put aside the researching and those lessons that aren't planned, and those boxes of math worksheets that still need to be filed, and just do something else for a while. I'll read through my collection of first-grade stories, and reflect on the fun and enjoyment of six- and seven-year-olds.
Maybe others would enjoy a humor break, too!  Here you go!
In Bible class, we were studying Jacob and his marriage to Leah and then to Rachel.  I commented that was not God's best plan, and that now a man does not have two wives.  Devin was really thinking, then commented, "That's like our Bible verse!  'No man can serve two masters!'"
A kindergartner was talking about his great-uncle's death and said that his father was going to be one of the "polar bears" at the funeral.
One of the girls was absent when we had our severe weather drill.  Upon her return, she wondered, "Was there really a big tomato that could knock down the whole school?"
A student was listening intently to the Christmas story.  After I read that the angel said, "Peace on earth, goodwill to men," he stated, "There's a store called Good Will."
Song requests from little people:  "Lord, Prepare Me to be a Dictionary," "Jesus Wants Me for a Sun Bee," and heard in their singing: "The cattle are glowing!" "Good tidings we bring, to you and your king."
Complete the sentence for Grandparent's Day:  "My grandmother is as pretty as _________."  One of the girls wrote, "A skunk!"
Rick told me that he was staying at his grandparents' Friday night.  "My mom and dad are going away.  They need a time-out."
Damian announced that he's going to be a teacher when he grows up.  "Then I won't have to do the hard work!  I can just tell the kids what to do."
Kelly was telling me about their puppies, and I wondered if they were girls or boys.  "I don't know.  We didn't name them yet," she replied.
That works – I do feel better!  "A merry heart doeth good like a medicine" ( Proverbs 17:22).