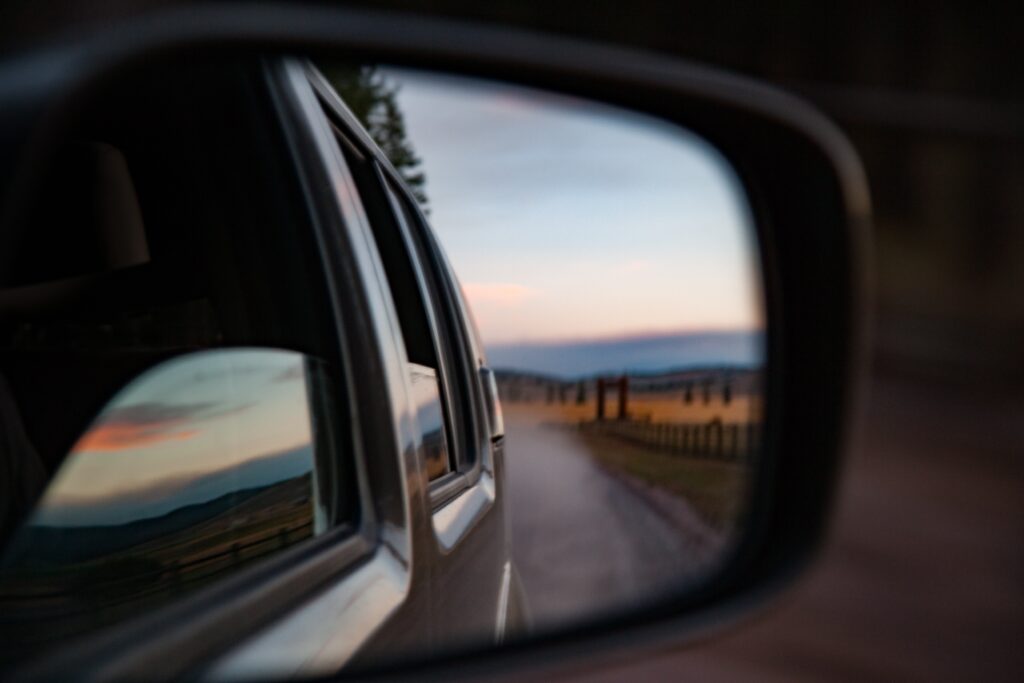 How was your school year? Do you feel exhausted but exhilarated, like a mountain climber who has just reached the summit? Or maybe you feel energized, already excited as you look ahead at another school year. Perhaps you feel like a survivor who has finally been released from a harrowing ordeal. I just completed my seventeenth year as a teacher, and I have experienced all of the above at the conclusion of some school years, as well as a kaleidoscope of other feelings. Every year is different, with its own set of challenges and unique situations.
This school year was a bit topsy-turvy for me. Our school began on a somber note, since the father of one of our students died in a small plane crash shortly before the beginning of the school year. So after only three days of school, we took a day off for the funeral.
Then too, I had a student with some anxiety issues that caused him to miss one or two days of school every week for most of the first quarter. Around the time that he finally started coming to school regularly, another student landed in the hospital with complications from chicken pox. Soon she was on a ventilator, fighting for her life. I realized that I had no experience in guiding my students through the reality of a classmate's life-threatening illness, and I struggled to know how to talk about it with them. How we prayed!
Thank God, that student did recover, but in the process, she missed more than a whole quarter of school. I was at a loss to know how to reintegrate her into the classroom. Besides this, multiple other students missed multiple days of school. Not one of my eighteen students had perfect attendance. All told, I spent much of my school year trying to help students catch up on missed work.
You never know what a school year will throw at you, and flexibility is the name of our game. While it is impossible to be prepared for every obstacle, it is possible to learn from adversity and to find the good things that stemmed from it. This year I saw my students develop compassion, sensitivity to spiritual things, willingness to help others, a strengthened faith in the power of prayer, and other traits that may have been aided in part by the circumstances that I certainly would not have chosen.
As we reflect on the school year, it is good to evaluate: What went well? What could I have done better? How will I change things next year? How can I learn from my mistakes? How can I use the experiences of this school year to make me not only a better teacher but a better person? If you look back on the school year with a sense of failure for the mistakes you made, may you experience grace. Refuse to dwell on the past, and instead look forward with determination to meet the next challenge well and to get up every time you fall. Be like my student who spent weeks in the hospital last fall: In December, she was relearning how to walk. Five months later, we clapped and cheered as she crossed the finish line to complete the mile run on our school's track and field day.
Photo by Michael Skok on Unsplash