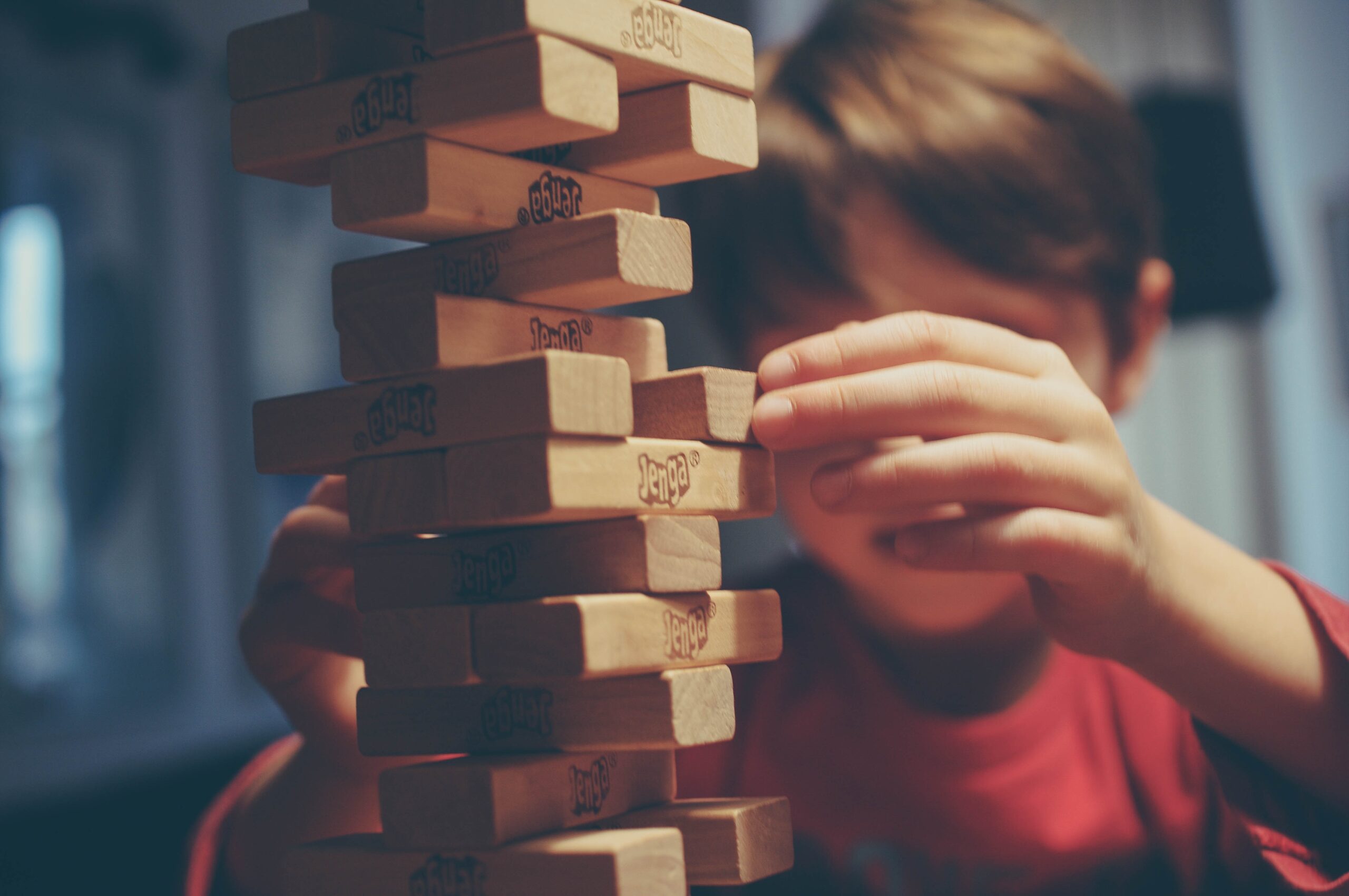 Seventeen energetic children entered my classroom door on the first day of school.  Bright-eyed.  Eager.
I smiled.  Only five new students this year.  Settling into a routine should be quick and easy.  I was wrong.
In the first six weeks of school, we experienced the following scenarios:
A first grader experienced a huge melt-down one day, when his mommy left after visiting our classroom. My apprentice and I worked for 30 minutes to calm the wails.
On the playground, a first grader got caught during the game. He flopped down like a two-year old child and threw a silent fit. He refused to obey when I told him what to do.
A few days after school began, I noticed a second grader had significant reading problems. He had met end-of-the-year reading benchmarks last spring, so I concluded that he experienced a significant summer slide in reading. Rarely, if ever, have I seen such huge reading loss.
My dozen second graders appeared to have lost all listening skills. As I ended their language lesson, half a dozen hands waved in the air.  I knew I had been perfectly clear about the lesson and that the questions came from a lack of proper attention.
Several of my most articulate, intelligent ladies, who typically show good behavior, needed to sit out for five minutes at recess.
During reading class one day, we got visitors! A five-year old child, accompanied by an adult, came to observe my classroom.   Only a few minutes after she settled in for observation, a second grader burst out, "I know who she is and I don't like her!" I cringed inside, and wondered where we have failed to teach proper respect.
My apprentice prepared a beautiful lesson plan, complete with food! Instead of  gratitude, the students make ungrateful remarks.  Miss Apprentice doesn't want to bring them food again!
Several of my second grade boys were silly and hyper when they arrived in the morning. They could not stop laughing and goofing.  So I stood at the door, and spent a few minutes calming giggling fits, before they could enter my classroom.
Has a school year ever begun with so much intensity?
I mused.  Exhaustion seeped into the edges of my being.  So much to be taught.  So much to be learned.  Gratitude.  Respect.  Obedience.
As I spent a weekend camping with my co-teachers, I felt my joy and energy returning.  The beauty of nature, the novelty of cooking food over a fire, relaxing in a hammock, and sitting quietly by the water's edge spoke peace to my weary spirit.
My heart relaxed and I spent time pondering the "grace moments" of this school year:
A principal who actively listens to my stories, and gives logical, practical advice.
A mom who stops at my classroom door to chat. In the course of our conversation, she tells me she is fasting for her children today and promises to add me to her list.
A hot drink from a coffee shop, given by a student one morning.
Delicious chocolate from a first grader whose stubborn actions caused me significant stress.
A bit of personal time during lunch, while my apprentice takes the 17 little people outside.
And of course, the Lord, who hears my desperate pleas for wisdom and meets me in surprising ways throughout the day.
Our story is not finished. Each difficult scenario is still present-tense and on-going.  Growth and change take time and effort.  But grace pervades our classroom, and we move forward with joy!
Read part 2:
https://thedockforlearning.org/contributions/moments-of-grace-part-2/