Utilizing The Dock for Learning as Teacher Preparation for the School Year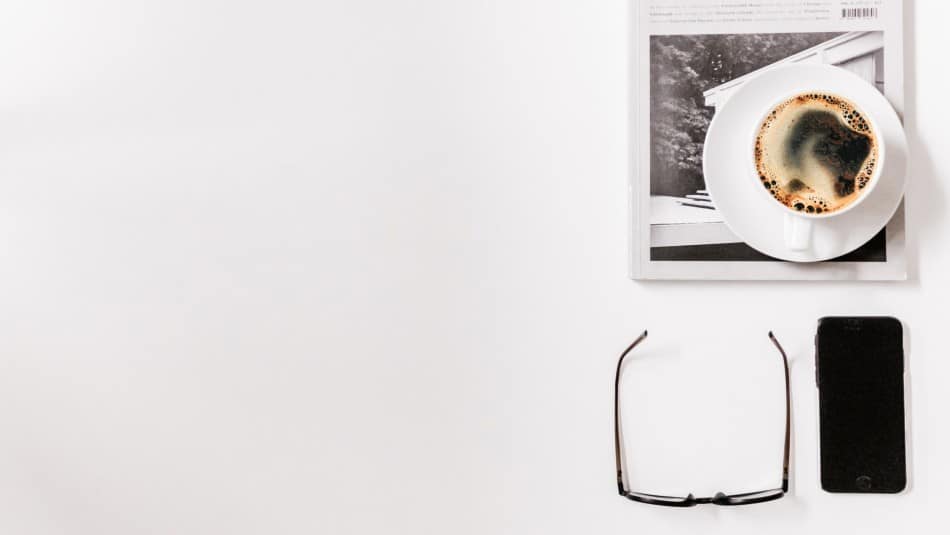 Download as PDF
COVID-19 may have caused the cancellation of large gatherings of teachers, but it hasn't cancelled the creative abilities of teachers to adapt to new circumstances and prepare in other ways. We offer the following content as one option for teachers, principals, and school boards to consider when planning for teacher orientation in their schools and communities.
Since many teachers had planned to take several days or a week to attend an event, we suggest that teachers dedicate several days in their own communities to preparation for the school year. The Dock offers thousands of recordings and documents that could provide a starting point for teacher orientation. The lists below were curated by long-term educators to highlight some of the best content in various categories.
We encourage teachers to take a group approach to this preparation. Teachers prepare best in collaboration, and the conversation that happens in a group is one of the significant benefits of a large gathering. While this year it may not be possible to gather with hundreds of other teachers, smaller groups could gather and reap many of the same rewards. Perhaps all the teachers from a school could gather for one or two days of focused preparation. If it is not possible to gather with teachers from the same school, perhaps teachers who live in the same geographic area could gather. Groups could plan to eat lunch together to maximize the benefit.
School boards who planned to send their teachers to an event could ask their teachers to devote several days to this sort of development. A school board or principal could enable that gathering by identifying a place and time, or by providing lunch or supper for the teaching staff.
Whether the teacher listens to content alone or with a group, there are ways to maximize the learning that occurs. Here are some ideas to try after listening to a session:
Think together about ways in which you're already applying the teaching strategies described.
Talk about ways you could strengthen your practices and methods.
Choose one or two new things you're going to try.
Choose a core subject (math, reading, etc.) you're going to focus on teaching extra well this year.
We offer this suggested schedule as a starting point for groups to plan their time together.
New and less experienced teachers could round out their preparation by listening to at least one presentation from each of the following categories: learning difficulties, classroom management, and class culture. In addition, they should take in as much content as possible from the most relevant grade level section to their teaching position. The grade level sections below are Lower Elementary (Grades 1-3), Upper Elementary/Middle School (Grades 4-8), and High School (Grades 9-12).
Besides learning about methods of teaching core subjects such as math and reading at their grade level, new teachers also need to spend time thinking more generally about how to plan lessons and assess the learning of students. The shaded section in the New Teachers category provides videos and lesson plan templates to help teachers start thinking about these important topics.
The lists below include more content than any school could hope to cover in a few days of teacher orientation. In addition, these are only some of the resources available on The Dock. In many cases, related items are listed on the page for each item; those related items may offer additional help in a given area.
We hope that this material will assist teachers in their preparation for the school year ahead. We pray that God will bless the efforts of school boards, principals, and teachers as they engage in the challenging work of this year!
Click on a title below to expand the section.
The items below will help new teachers start to think about the vital topics of planning lessons and assessing the learning of students. Some of the documents are templates that can be edited.
If your subject areas are not listed here, you may want to browse The Dock further.